2D
AutoCAD Detailing - mechanical, earthworks, ducting, piping, conduits, pre-cast concrete, machinery, architecture, pumps, tanks, products, geotechnical, electrical schematics, interiors, exhibitions, footings, plant.
Design - plans, layouts, elevations, general arrangements, assemblies.
Isometrics and schematics.
Conversions from paper drawings or data to cad.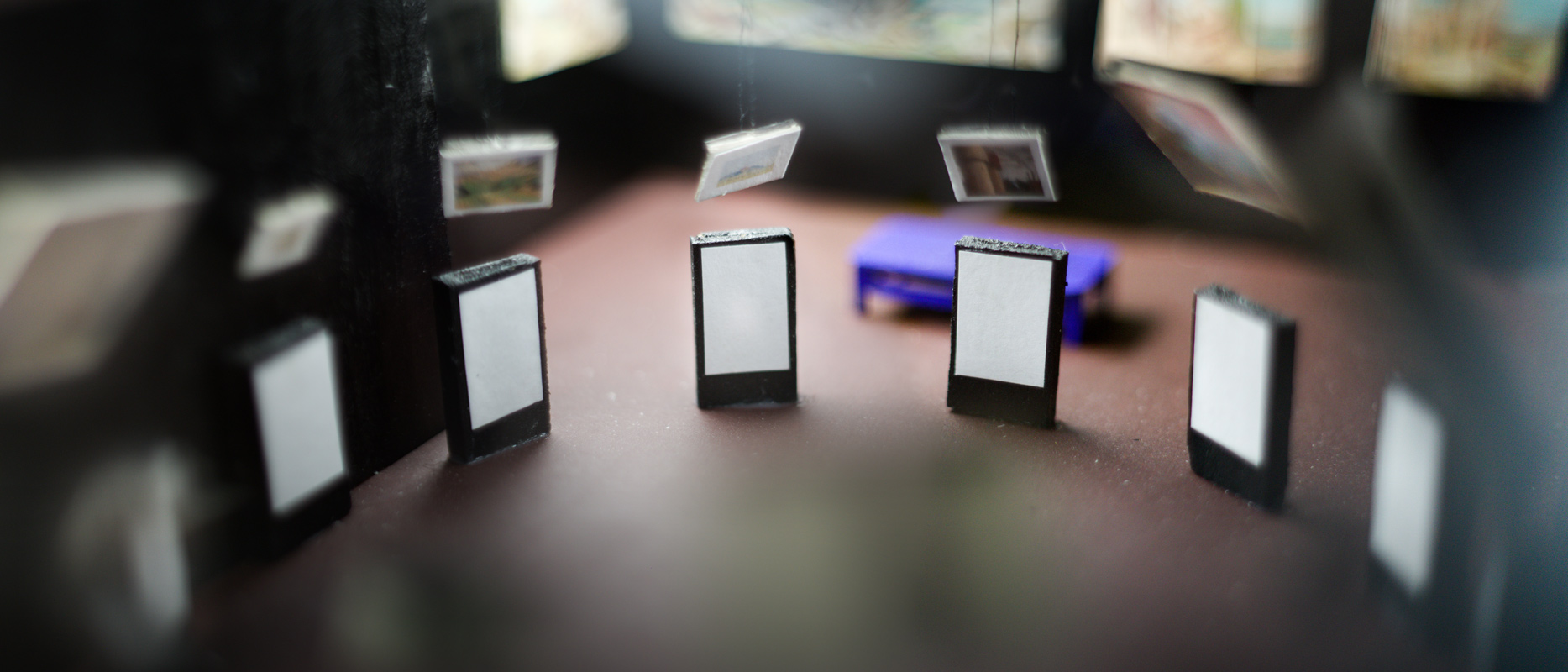 3D
Modelling for interfacing across all disciplines in AutoCAD and Plant 3D.
Structural interference checking.
Solids and surface defining.
Assemblies, sectioning and flatshot conversion.
Logistics, operations and project management, using Revit BIM for MEP interfacing and as-builts.
ACCAD prides itself on accuracy and efficiency, so to outsource any drafting requirements, get in touch!
ACCAD group, ABN 92 780 096 269.